🙂  1 in 4 US Hackers 'Is An FBI Informer' (Guardian) 🙂

---
Passwords stolen from 180 members of non-profit organisation InfraGard, including military users and cybersecurity companies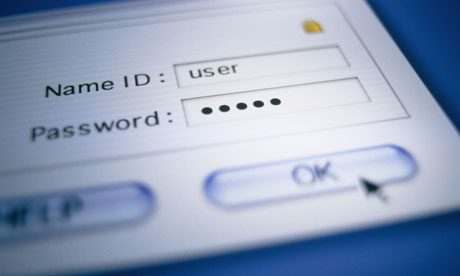 Hackers claim to have used an InfraGard password to steal nearly 1,000 work and personal emails from one chief executive. Photograph: Gregor Schuster/zefa/Corbis
A US private sector affiliate of the FBI has become the latest target of a hackers' collective, which recently penetrated the online security defences of Nintendo and Sony.
Nearly 180 passwords belonging to members of the Atlanta chapter of InfraGard were stolen, according to the non-profit organisation, which connects businesses with law enforcement authorities.
Copies of the passwords – which appeared to include users from the US military, cybersecurity organisations and major communications companies – were posted online by the anonymous hacking collective, Lulz Security.