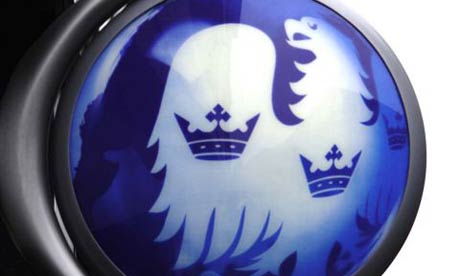 Shares in Barclays and other banks have been hit hard since the ban on short-selling was lifted. They fell 10% yesterday. Photo: Martin Godwin
One of London's most successful hedge funds has made £12m in just four days by betting on a fall in the Barclays share price, a move that will heighten the controversy over so-called short-selling strategies.
Lansdowne Partners, which also profited from the fall in the share price of Northern Rock at the height of its problems, sold Barclays shares last Friday – when the bank lost almost a quarter of its value in frenzied trading – and bought them back again on Wednesday after they had fallen by almost £1.